Jayant Gupta (Co-Founder & Creative head)
Cinema is our meditation and camera is our salvation. Script is our pilgrimage and writing is our journey.
Music is our trance and composing it is our bliss. And we at Jollywood Films harness
them all in our Stories to present to you the Art
that stands firmly against the cruelty of time.
READ MORE
The Jollywood films Production was established in 2015 by Jayant Gupta & team. We got recognition back then for making thought-provoking short films with minimum budget, equipment and crew. Nowadays we are famous for making noteworthy & remarkable short-films that have garnered several awards in various film festivals across India. We have many projects in our arsenal ready to amaze the audience with our distinctive creativity and unparalleled commitment towards cinema.
KNOW MORE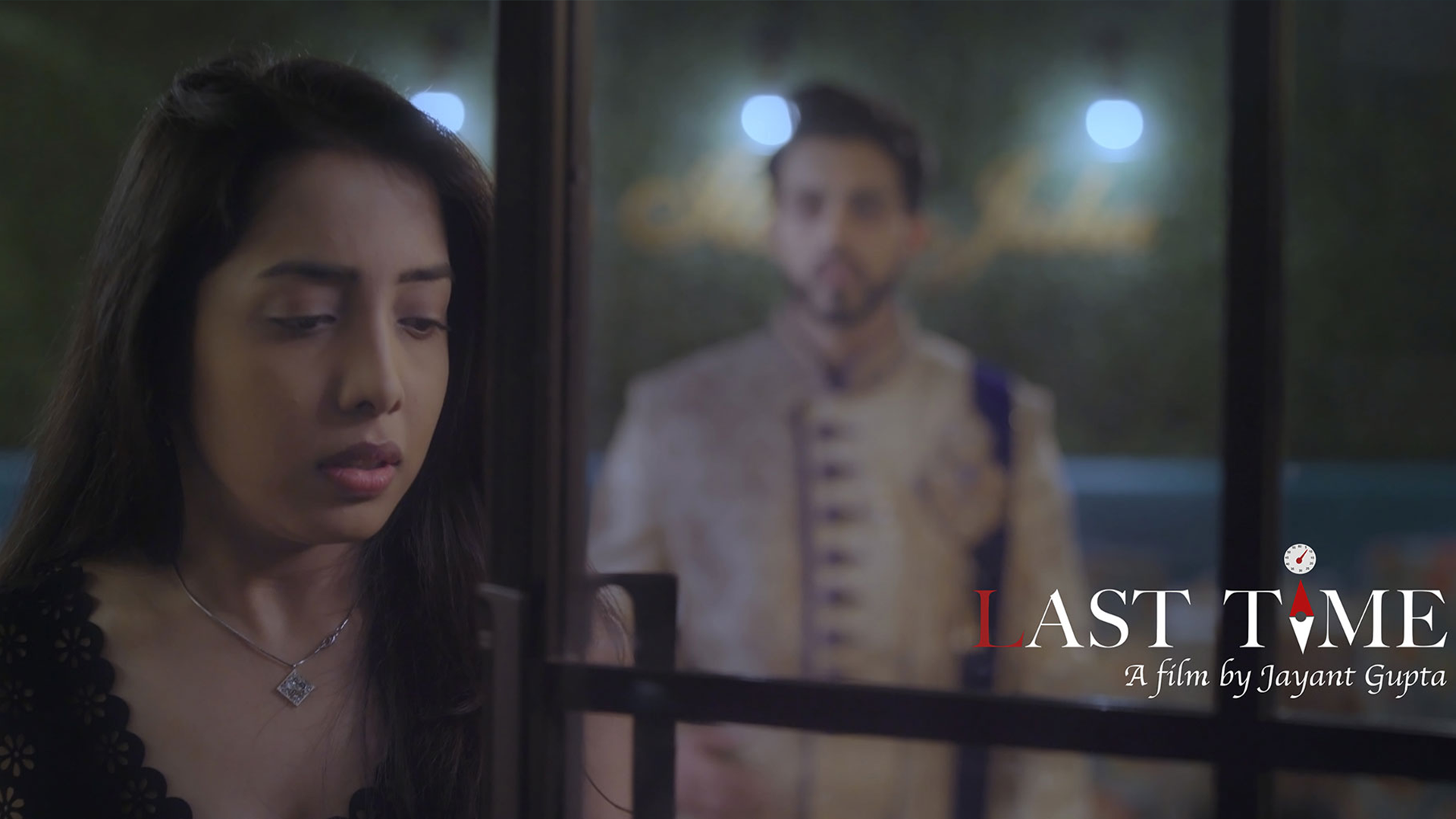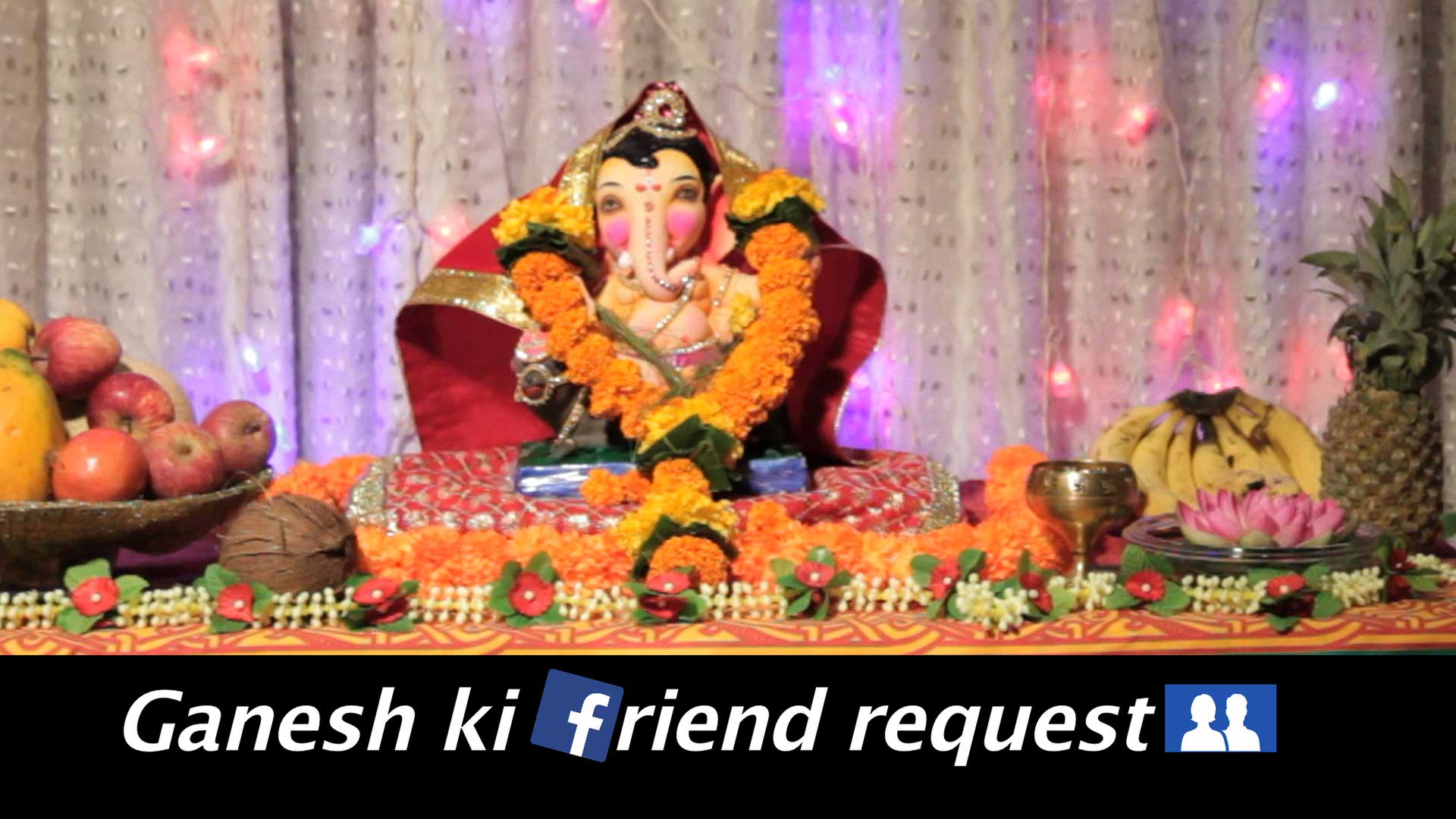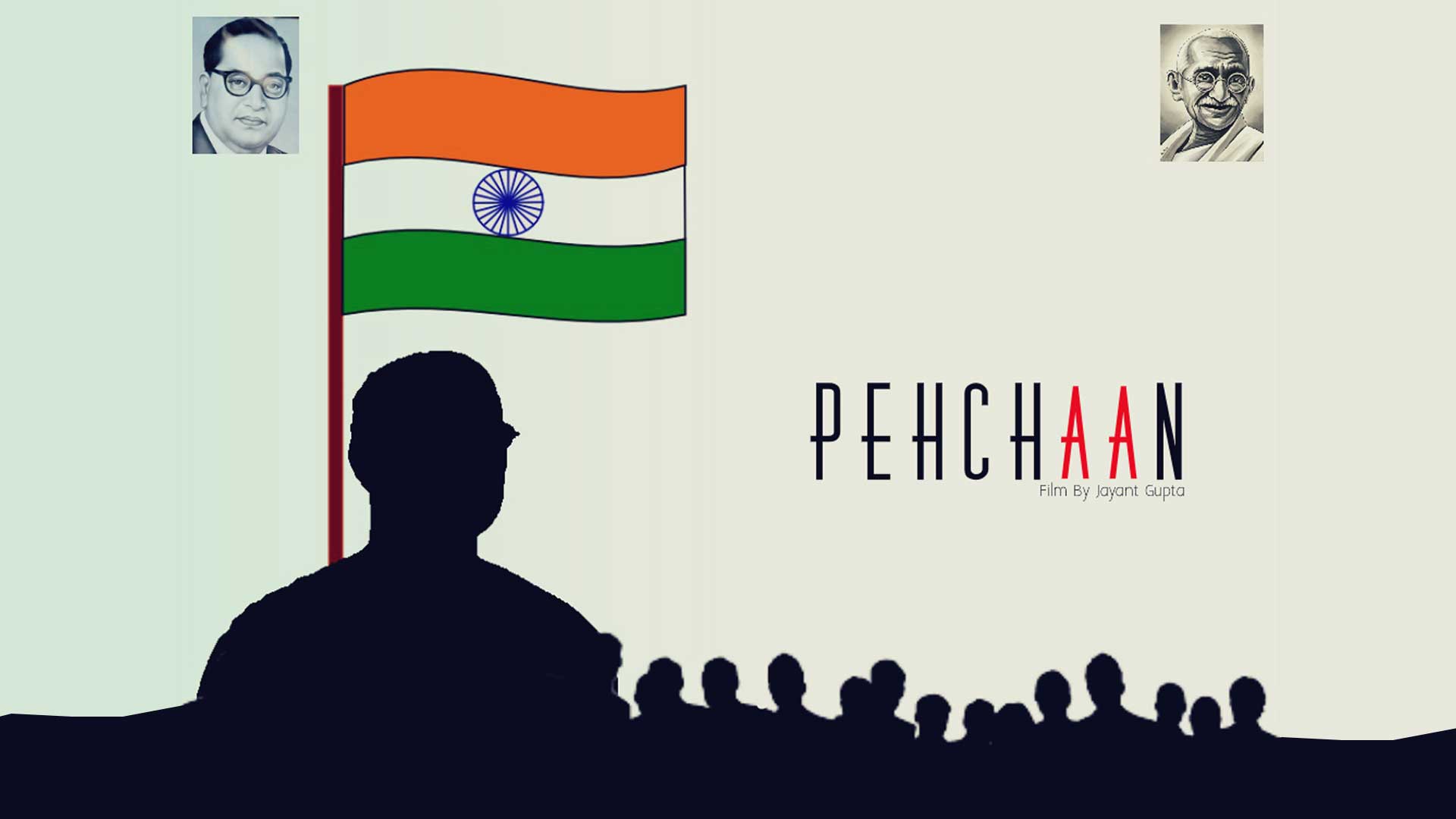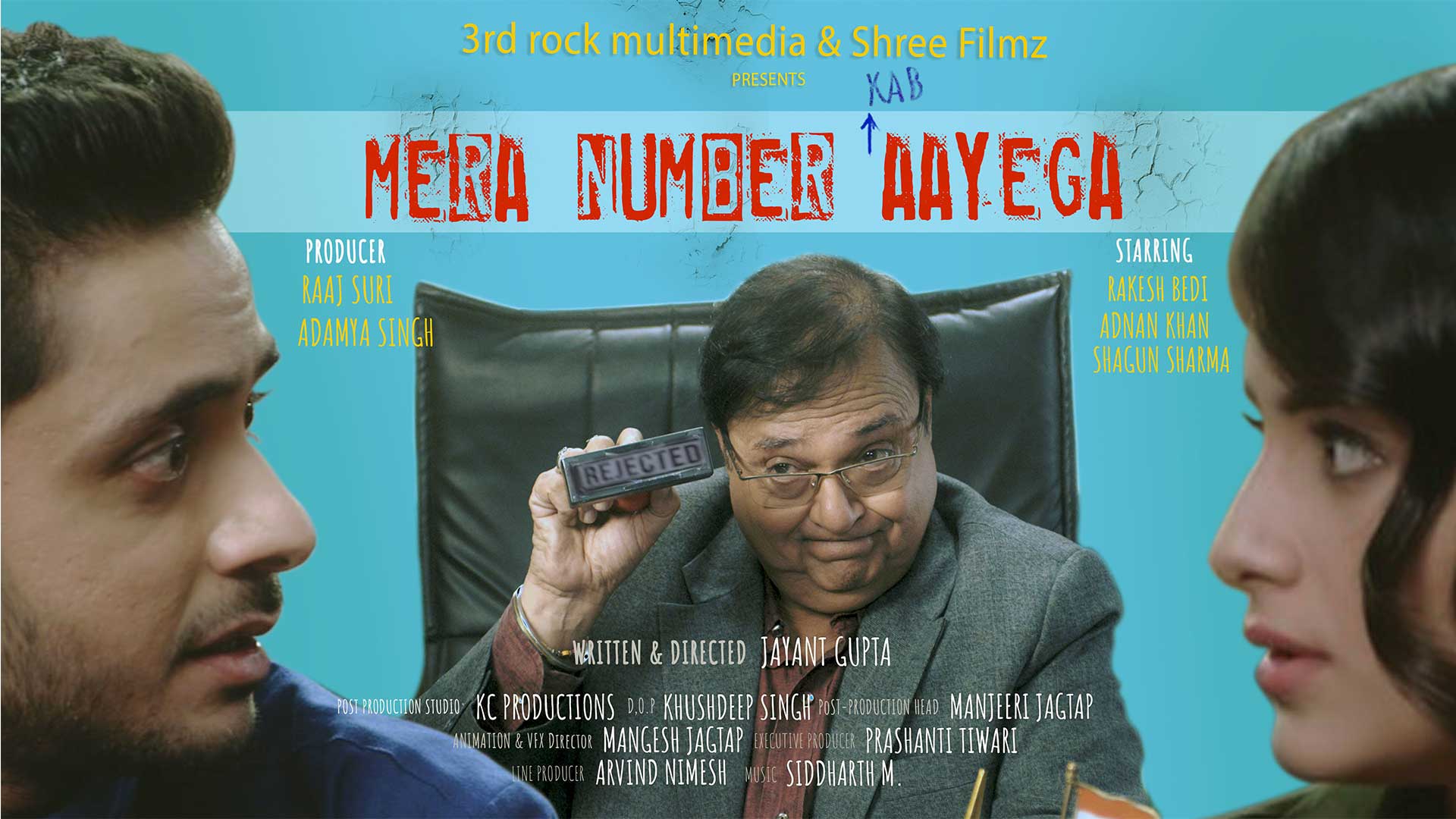 Famous Dialogues from our Short films
(Written by Jayant Gupta)
Aapka baby iss duniya mein aane ko interested nahi hai.. Rote hue entry hogi uski, Baat yaad rakhna meri
Life is unfair. World is not a good place to live NOW so why do you want to bring one more human being to suffer.
Uncle aap aise kyo react kar rahe ho, jaise maine condom nahi RDX kharida ho
Hum dono roz nahi nahaate. Hamne to diet bhi aise plan ki hai ki shit bhi alternate days par karte hai.
Aajkal bachche paida karna bachcho ka khel nahi hai.
Tum jaise ladko ko main achhe se jaanta hu, pehle Condom lete hai, phir i-pill aur baad me Prega news
Bhagvaan yeh kalyug nahin, Commission yug hai
Bina commission diye yahaan, saala kuch kaam hi nahin hota hai
Talaash meri pehchaan ki, aaj bhi baaki hai
Talaash itmeenaan ki aaj bhi baaki hai
Ajaad hue to ho gae arase kaee, magar ham azaad parindon ki udaan
Aaj bhi baaki, Aaj bhi baaki hai...
Mujhe bolane ki Ajaadi hai, magar usski sunvaee aaj bhi baaki hai
Mujhe neta chunane ki ajaadi hai, magar ek imaandar neta aaj bhi baaki hai
Main iss desh ka naagarik hoon, magar mere adhikaar aaj bhi baaki hai
Ajaadi ke 70 saal ke baad bhi sangharsh jaari hai, kyonki ek aam insaan ki pehchaan
Aaj bhi baaki hai, Aaj bhi baaki hai....
Taash ke patton se sapnon ka mahal banaane chale the
Tootna to tha hee
Yeh kalyug hai, yahaan na Ram banane ka na Raavan banane ka,
Krishan banane ka aur leelaen karne ka
Diya jo sabko ujaala deta hai, sabse jyaada andhera ussi ke niche hota hai
Suraj khud jalkar, doosaron ko roshanee deta hai
This is a law of nature
The Real meaning of life is not determined by its volume but by its magnitude
It's not about how many lives you touch, It's about how significant difference you make
Even in a single life that you TOUCH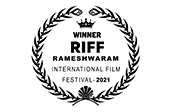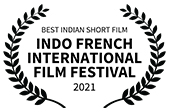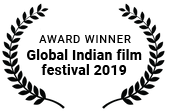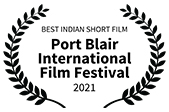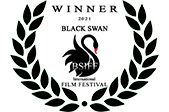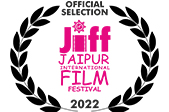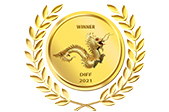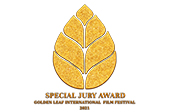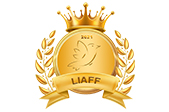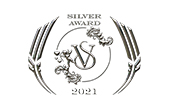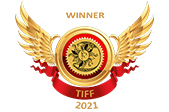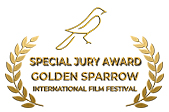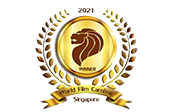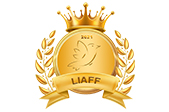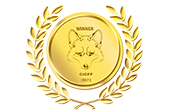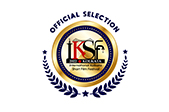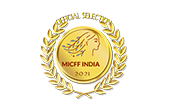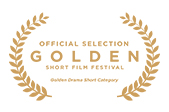 Watch our work porlfolio
OUR GALLERY